It is business as usual at MHT Technology and we are proud to announce new software features for our tank gauging software VTW. Thank you to all our software and testing team who have worked hard to deliver this release during the COVID-19 lockdown. Our new features, as always have been from incorporated by feedback from the customers we serve. These new features solve many common issues faced by our customers and enable their sites to be even more efficient. 
It is important to continue to upgrade your systems so that you can continue making your site and safe and efficient as possible. If you are using the old VTW and SmartTAS software and are looking to upgrade then feel free to speak to our sales team.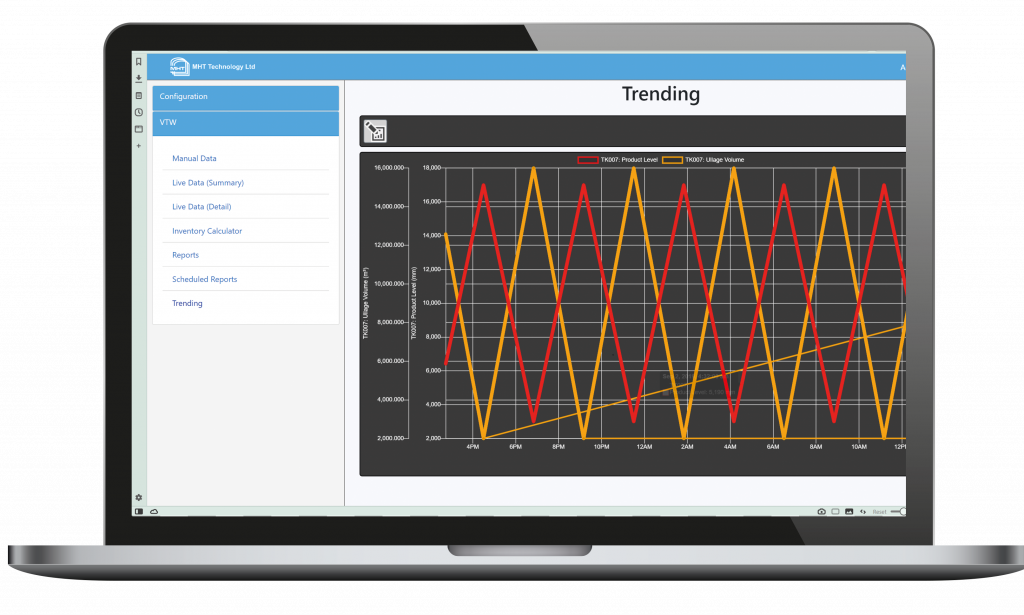 ? New features on our VTW

tank gauging

software
✔  Business Information Server – The Business Information Server is a new feature in VTW that offers real-time tank gauging information to workers supporting tank farm operations. The service uses the latest web standards to deliver an easy user experience without compromising the security of your operational systems.
✔  RMS2 – You can now support tank farm workers away from the control room with audio messages and warnings transmitted over site radios. The system can be used with both virtualised and redundant servers.
✔  HM21 Inventory Calculations – Inventory calculations have been added including ethylene, propylene and butadiene. Our sales team are still available for quoting and would be happy to assist you with any questions.
? New features on

SMART TAS

Terminal automation software
✔ Product UN Hazard Codes are now fully editable – customers can change the languages presented and add new hazard codes to fit their operations.
✔ Addresses are now first-class data items in TAS – A customer can have many addresses associated with it, each being ascribed a role, such as Billing Address, Delivery Address, Safety Contact Address.
✔ Our continued quest to bring the world's loading bay equipment into the SmartTAS software sees the addition of seal details being entered at the bay, and support for the Danload DL8000 in a multi-arm deployment.
✔ Integration to 3rd party systems – now possible through a new built-in OPC UA service. SmartTAS can publish live loading bay information, including transaction data such as driver names, order numbers, and vehicle registrations.
✔ When things go wrong at site, SmartTAS now allows operators to prepare documentation for vehicles that have been manually "topped off" or moved to another loading bay to complete a load.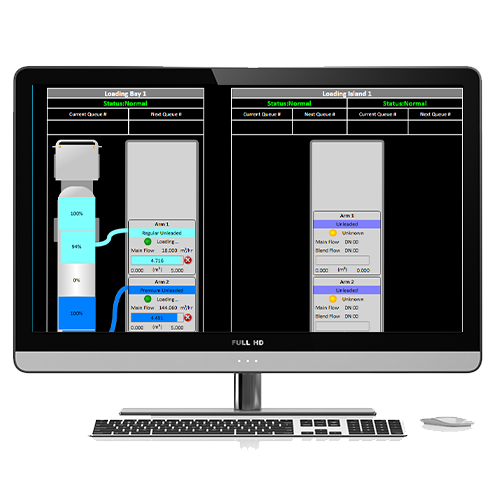 Visit us on social networks