Digital Transformation with Human Design
Tank gauging, terminal automation and stock management solutions for bulk liquid storage and handling.
MHT Technology Ltd is a leading global supplier of tank gauging, terminal automation and stock management solutions for bulk liquid storage and handling. Founded in 1994 providing a range of services to the oil, gas and petrochemical industries, MHT has grown into a leading supplier of bulk inventory management and stock reconciliation systems.  MHT's product range includes terminal automation systems, hardware devices to allow different manufacturer's gauges to coexist, and electronic process management. Our solutions minimise upgrade costs while in turn revolutionising and improving safety with digitalisation. Whatever size or budget our bulk liquid storage and handling experts have the flexibility to find a solution for you.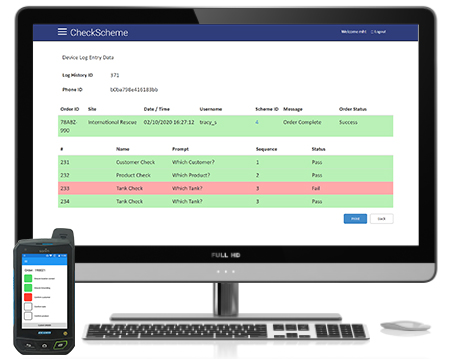 Our solutions for safety management include the new CheckScheme and The SOC physical controller. CheckScheme aims to eliminate paper-based checklists, enabling operators to carry out their checks quickly and efficiently, harnessing existing data to optimise your safety procedures.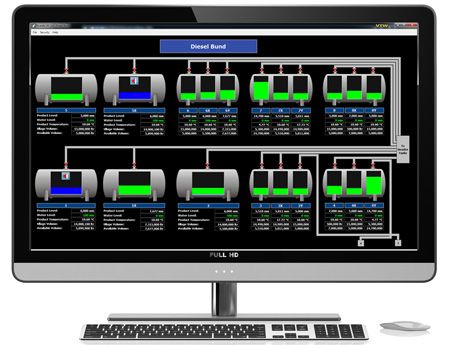 VTW is the leading industry tank gauging and inventory management system. With over 800 installations worldwide, our VTW Tank Gauging Software gives operators the tools they need to ensure the safe storage and movement of products. Our products also include GE/FD, Mini Receiver, LMS and Temp Mux.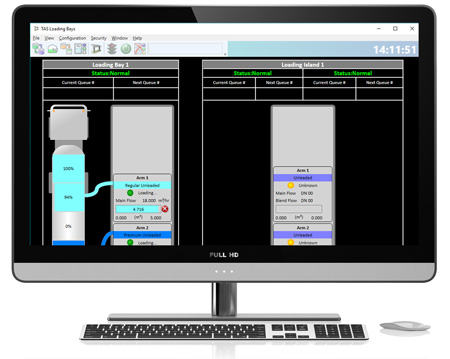 Terminal automation gives you complete control when loading your product at a terminal or depot. Our software includes SmartTAS, Kiosk and Queuing. Physical stocks can be reconciled with records of receipts and loading, allowing any losses or gains to be quickly identified and accounted for.
MHT's software and hardware solutions are designed to adapt to any site requirement regardless of size or budget. Our solutions have undergone a process of continual innovation over 25 years, often incorporating feedback and requests from the customers that use it. All our software is designed, developed, and tested in-house by a team of bulk liquid storage and handling experts. When you ring up for support, expect to speak to a real person with technical knowledge.
MHT Technology is always on the lookout for new talent to join our friendly team. We want people to excel in their role, learn and have fun. Check out our careers page to see our latest vacancies.
MHT benefits:  
Opt-in private health care scheme.
Employer Contribution Pension scheme.
Bonus Pay: MHT offers first-class bonuses to team members who excel in their field of work and provide extraordinary results for the company.
Opportunities to travel outside of the UK.
25 days paid holiday (excluding Bank Holidays) rising to 30 days after 10 years of employment.
Flexitime.
1-hour lunch break.
Free parking.
Beautiful rural location with easy access to the A1 and A66.
Theo leaves us after a six-month internship.
MHT VTW software version 18.3.3. release notes.
Software Development Manager Robin celebrates 20 years with MHT.
FOR OVER 25 YEARS WE HAVE HELPED OVER 300 CUSTOMERS IMPROVE THE EFFICIENCY OF THEIR BULK LIQUID