Overview
The Remote I/O is a field data acquisition system for reading sensor data and making it available to host systems via a single/dual digital field bus. It can collect process data from various types of instruments and sensors, and relay that data over a range of media including:
Modbus over RS485

Modbus over RS232

Enraf GPU over BPM

Varec Mark/Space
Fieldbus support
The unit is supplied as standard with a single server interface based upon 2-wire RS-485 signalling with a Modbus RTU protocol. As an option, a second field bus interface can be fitted for dual redundant fieldbus communication. The field bus interfaces are 'plug in' modules and can be provided with the above range of different electrical signalling and protocols.
Physical Characteristics
The RIO family comprises 3 different types of enclosure and configurations with with 6 or 12 ports. 
6 channel – intrinsically safe

6 channel – wall mount

12 channel – intrinsically safe

12 channel – wall mount

12 channel – rack mount
The intrinsically safe models come in explosion-proof enclosures suitable for installation in ATEX/IECEx Zone 1 areas; the rack and wall-mounted model is intended for installation in switch rooms.
The RIO has been designed to use modern state of the art analogue and digital electronics complete with a micro-controller that includes the software in the onboard flash memory. Each input has precision components for filtering, amplification and analogue to digital conversion.
Installed Sytems Worldwide 
Years trusted by customers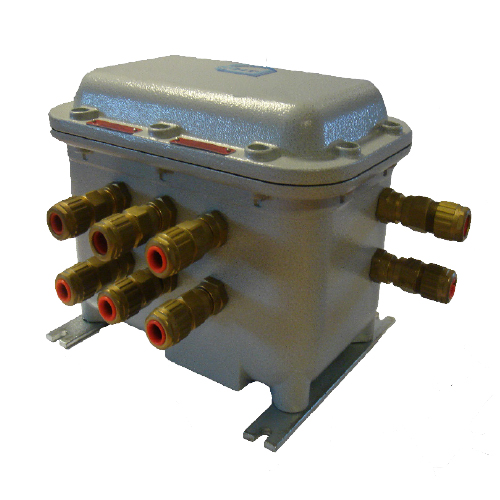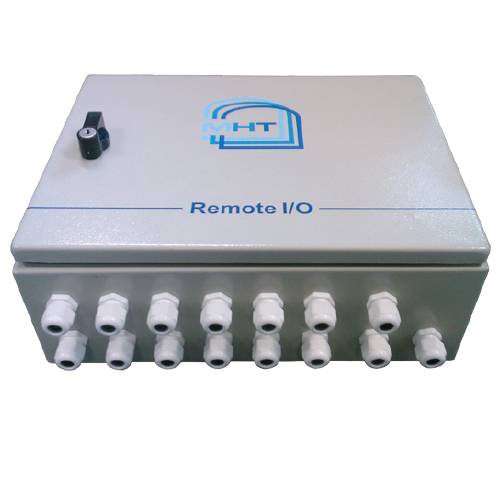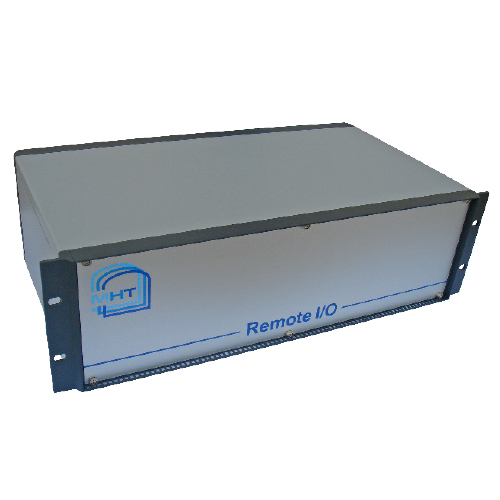 Features
Configurable Fieldbus Outputs.

6 HART / 4-20mA IS Inputs.

ATEX Approved.
Extra Options
Average temperature input

Multi-spot temperature input

Relay outputs

Digital inputs

Redundant Fieldbus outputs.

IS variants of RIO comply with ATEX and IECEx Zone 1 requirements. Produced in the UK from a manufacturer with over 15 years experience of designing and manufacturing solutions for explosive atmospheres.
Inputs
The unit has up to twelve inputs which can either accept 4-20mA or HART sensor inputs. An input can support a single 4-20mA device; the device will digitise the analogue signal and apply any scaling and offset in order to convert the data into engineering units. Both loop-powered and passive sensors are supported by this unit. For the HART input, the number of HART transmitters that can be connected is dependent on the application, the cable length and quality. 
For non-IS applications, a maximum of 15 HART based transmitters can be connected. For IS applications the number of transmitters is less and depends on the current drawn by the transmitters. We have experience installing many types of transmitters with our RIO and have found that a maximum of 5 devices that draw a small current can be used on one input. Some devices use more current as they start up; consequently only 2 such devices could be connected to an input.
Data Acquisition System for Level,
Temperature Measurement Systems.
General Remote I/O Unit for Analogue Inputs or HART Transmitters.
Protocol Conversion for HART based transmitters.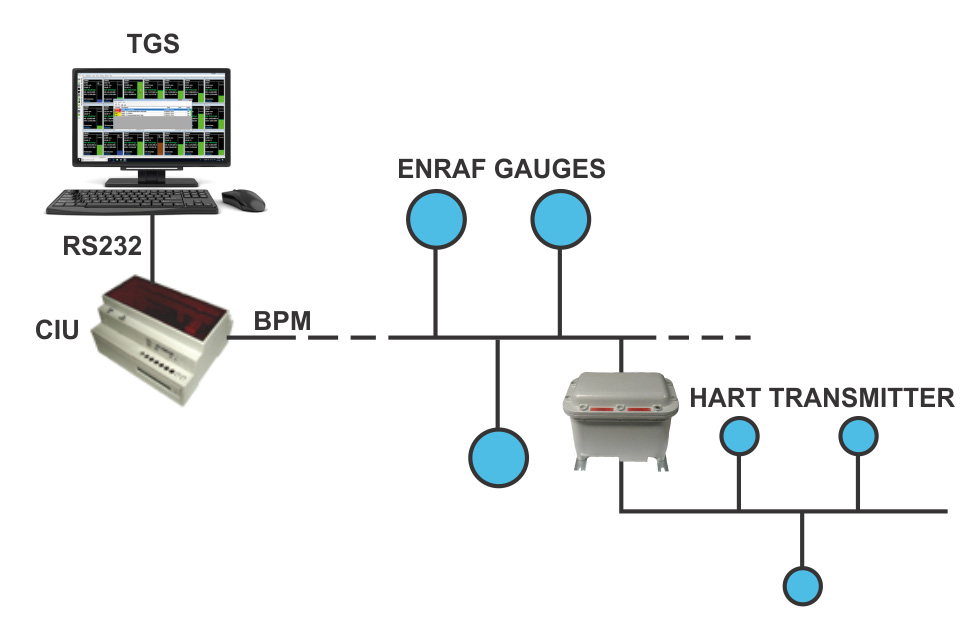 The RIO can be used to integrate analogue and HART based sensor instruments into existing systems, legacy or otherwise. The wide choice of Fieldbus interfaces available for the RIO allows tanks, that would otherwise not be automated, to be gauged by lower-cost technologies and integrated into existing tank gauging systems.
The illustration shows the RIO being used to read either analogue or HART based instruments, and making data available to a Honeywell Enraf BPM Fieldbus. The host Tank Gauging System sees the HART instruments as though they were standard Honeywell Enraf instruments. The application of the RIO in this way can be used with any of the main tank gauging system vendors such as Emerson, Endress+Hauser, Varec, etc.
find out how THE remote i/o can help your site today
remote i/o
Field data acquisition system for reading sensor data and making it available to host systems via a single/dual digital Fieldbus.