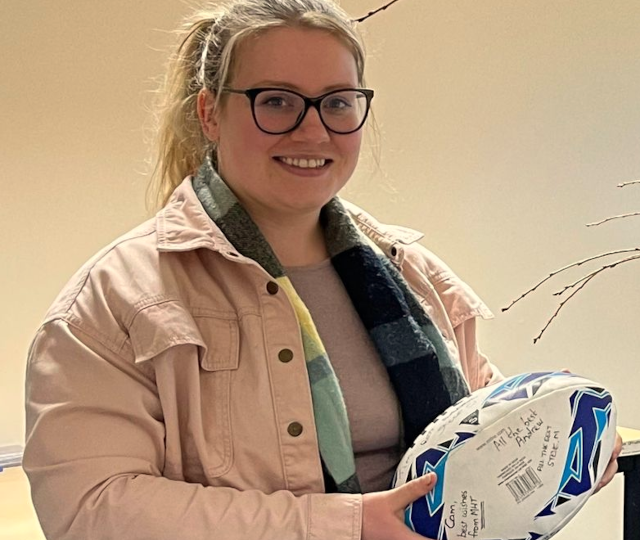 After being with the company for just over 2 years, Cam has left us to pursue new challenges. We wish her the best of luck on the path her life will take.
Cam joined us to take on the role of marketing co-ordinator in 2019, and in her time at the company racked up some notable achievements, most notably moving us from our old externally maintained web site to this one. Whether it was through naïve optimism or foolish over-confidence Cam and I undertook the task of creating the initial slew of content and setting up the hosting of this web site on Azure. I don't think either of us had any idea what we'd learn along the way – after all its just a web site.
Cam takes with her the best wishes of her colleagues at MHT Technology, we are sure she'll make an impact at Northumbrian Water.

As responsibility for the content of this web site now falls to me, I will try to uphold Cam's standards and not use Comic Sans for articles or post "boomer" content … like the time I met Richard Whiteley.