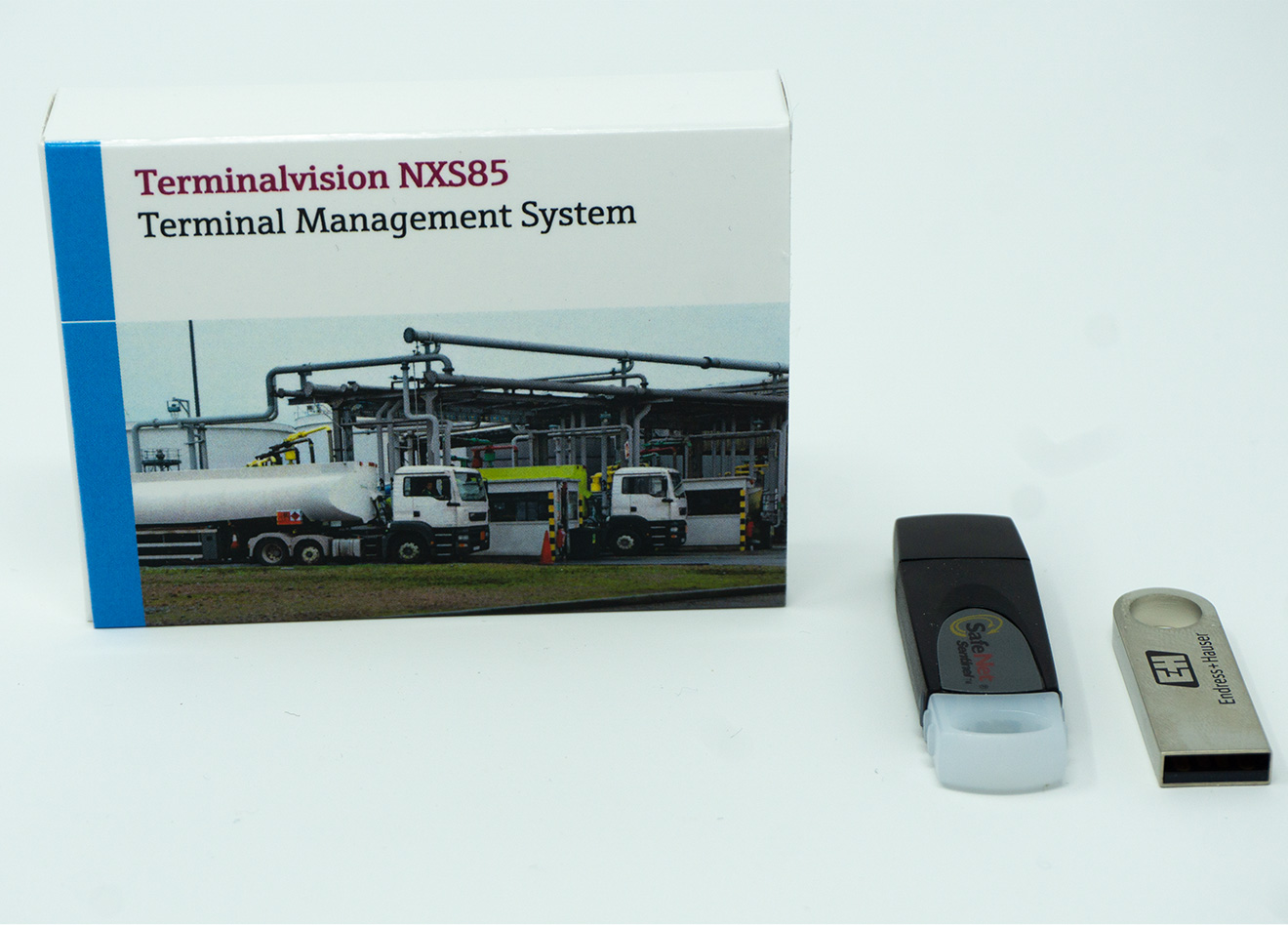 MHT

TECHNOLOGY 

is thrilled to announce the complete removal of plastic from our software packaging
MHT has transformed the way we package our software so that we keep our single-use plastic down. Plastic waste is a major issue across the world, harming oceans, and even affecting the air we breathe. Shockingly 40% of plastic packaging is only used once then thrown away and 95% of it is single-use. The UK now has regulations in place to reduce the use of single-use plastic, such as a minimum charge for plastic bags. Many companies have been addressing this issue by reducing their plastic packaging and MHT wanted to do their bit too.
After conducting a plastic waste audit of the company we found, although MHT uses low amounts of plastic in their packaging, we still were shipping our software on DVDs in plastic boxes. We found these cases and disks inside it would often be misplaced by customers. We noted that customers would often email months later as they couldn't find the documentation for their software anymore. Furthermore, these types of single-use plastic DVD/CDs have become obsolete.  MHT needed something that could store the software and documentation and without plastics.
This gave us the idea to instead put all of our software on USB drives and use sleek USB presentation boxes for the packaging. These boxes can be easily mailed out and are very compact. Plus you can keep the USB drives after for personal use.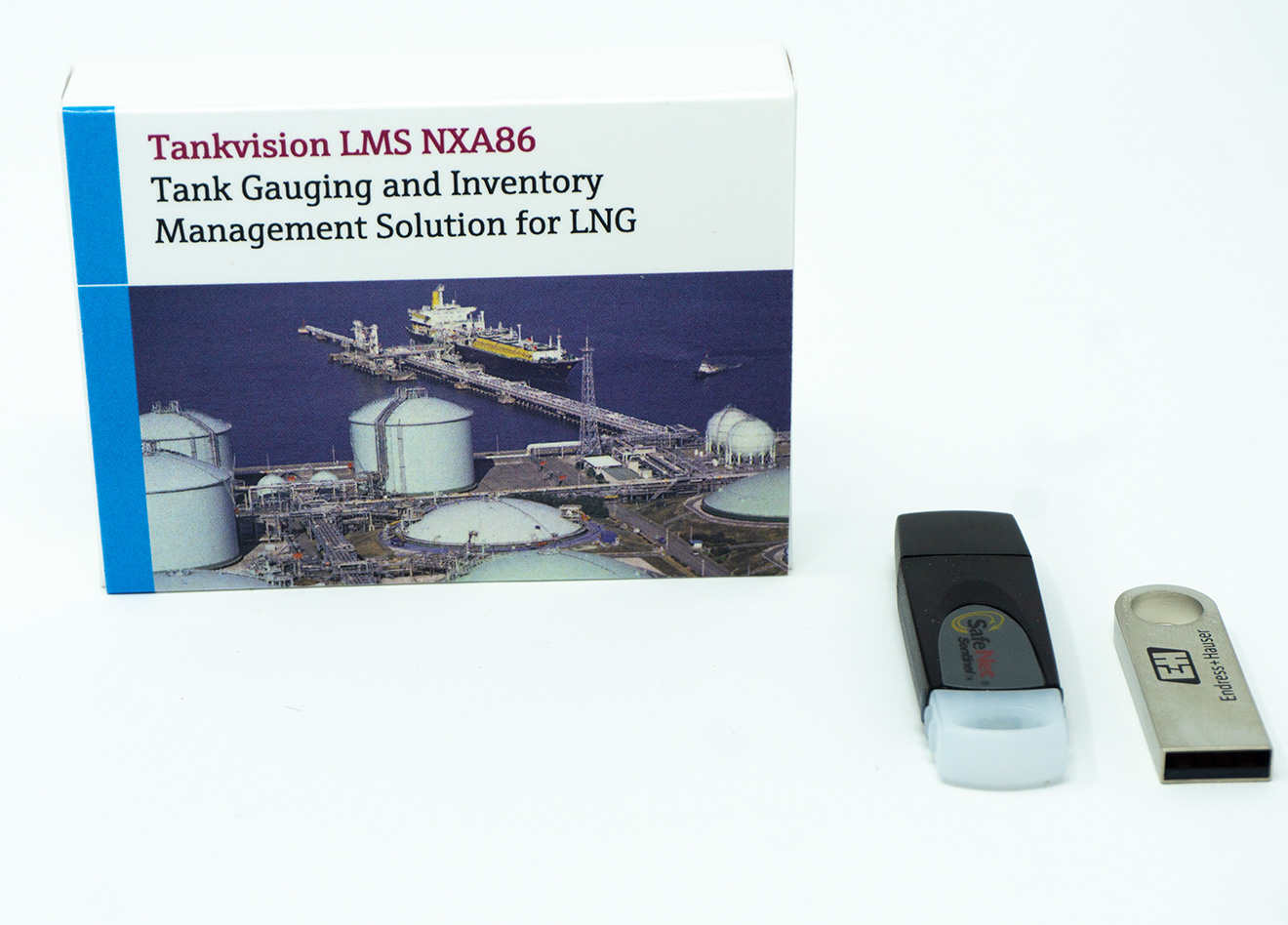 As a company who prides itself on efficiency and innovation MHT are pleased to announce the complete removal of plastic packaging from their software packaging. We have replaced the old ways of packaging our software, which was in DVD cases to a recyclable paper-based USB box.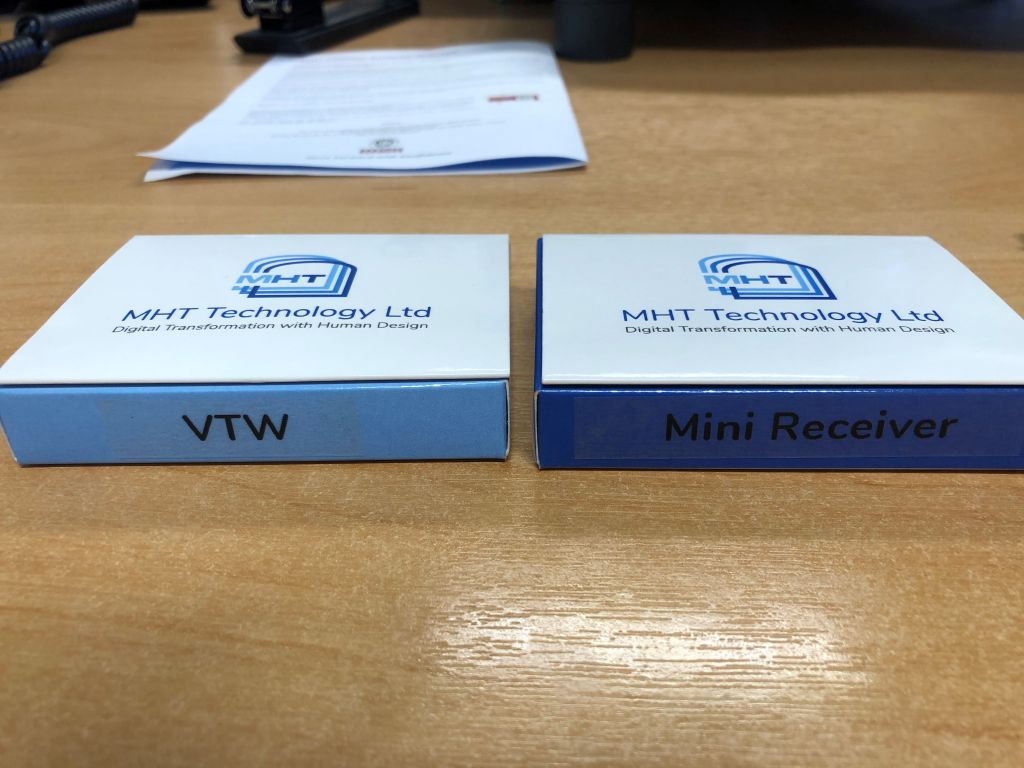 "At MHT we are always looking to innovate and when one of my colleagues asked me if we could find a better way to ship our software I jumped on board straight away. It inspired us to think about how we could avoid using plastic in our packaging altogether. Coincidently, we had recently bought branded MHT USB sticks which were used as promo materials for our events and suddenly thought 'why don't we put our software on there.'  It also had the benefit of not having to print off documentation and include them in there too" – Camille Hilditch 
Our parent company Endress + Hauser are now implementing this new method of packaging too. As an international company, this is great news because our software is shipped across the world. We expect our paper packaging to save MHT the shipping of use of over 200 DVD cases a year and help the environment. By the end of 2020, we expect to have an 86.5% reduction in our plastic packaging.
Plastic Waste 2018
Plastic Waste 2019
Plastic Waste 2020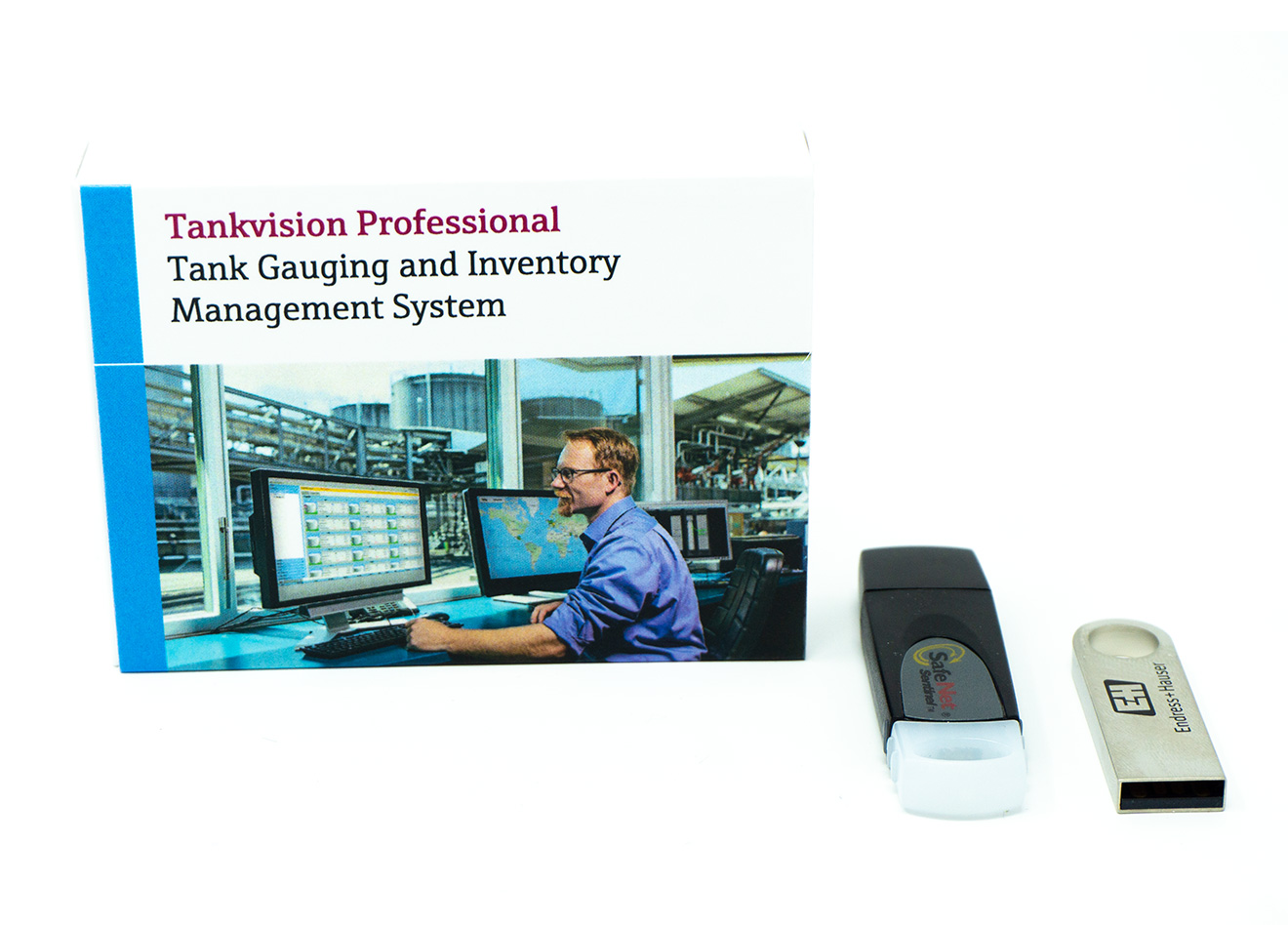 "The outer packaging carton is made from 70% recycled material and is one sixth the size of the DVD packing, this reduces the environmental cost of the package still further." – Marcus Webster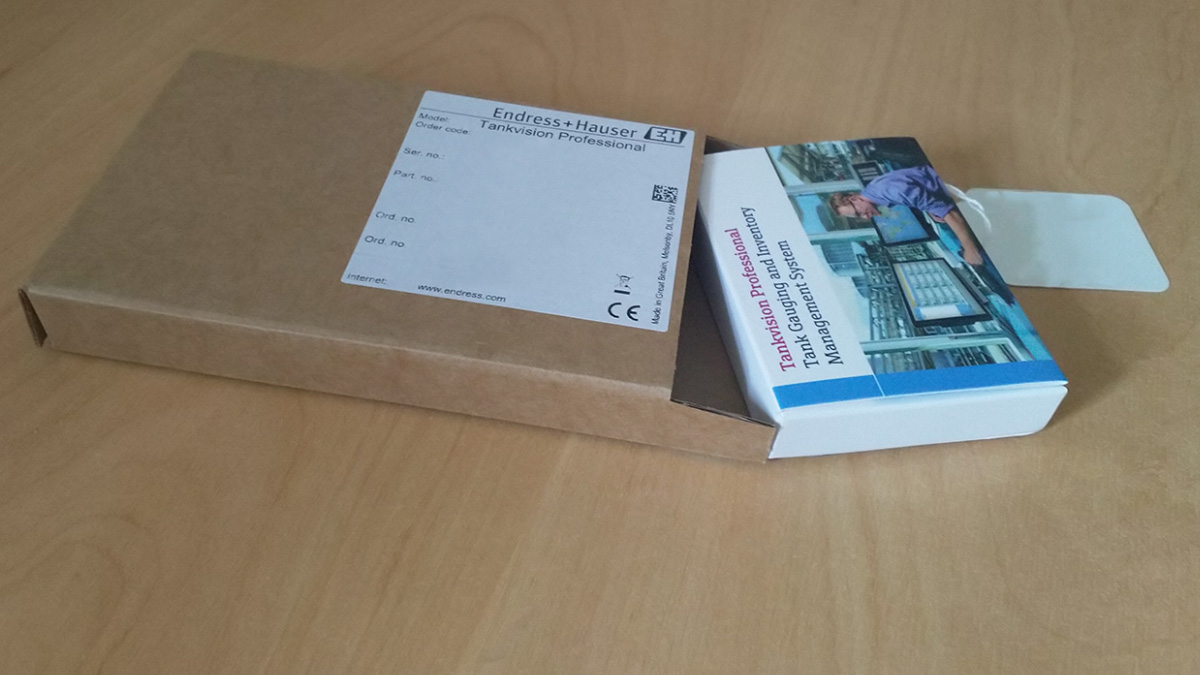 FIND OUT HOW YOU CAN ORDER YOUR OWN TODAY