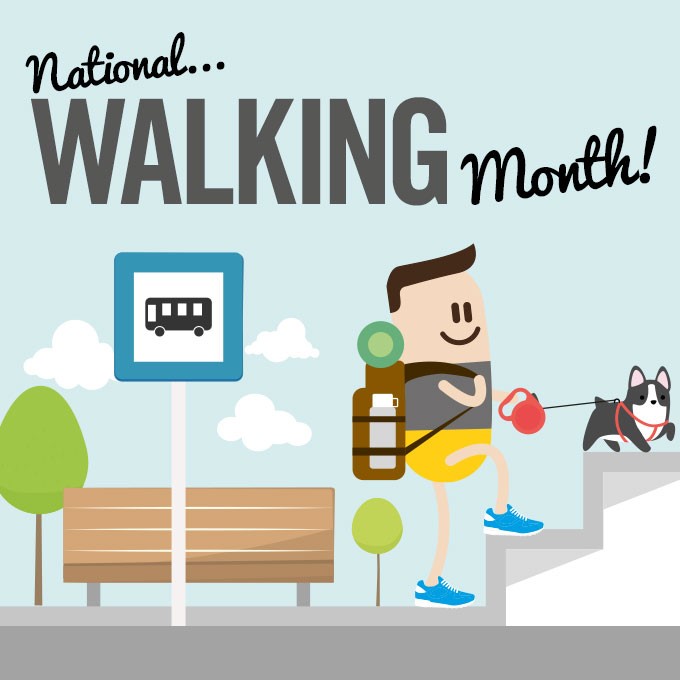 MHT Technology has inspired a worldwide walking challenge. We started the virtual walking challenge in May from Melsonby to Maulburg, we have since gone global with the help of our Endress+Hauser colleagues. The current challenge is now to walk to colleagues in Yamanashi, Japan from our office in Melsonby which is 5773 miles away. We so far have travelled a huge 3076 miles as we go through Asia. Hopefully, we will make it before the end of the Olympics which is currently being hosted there.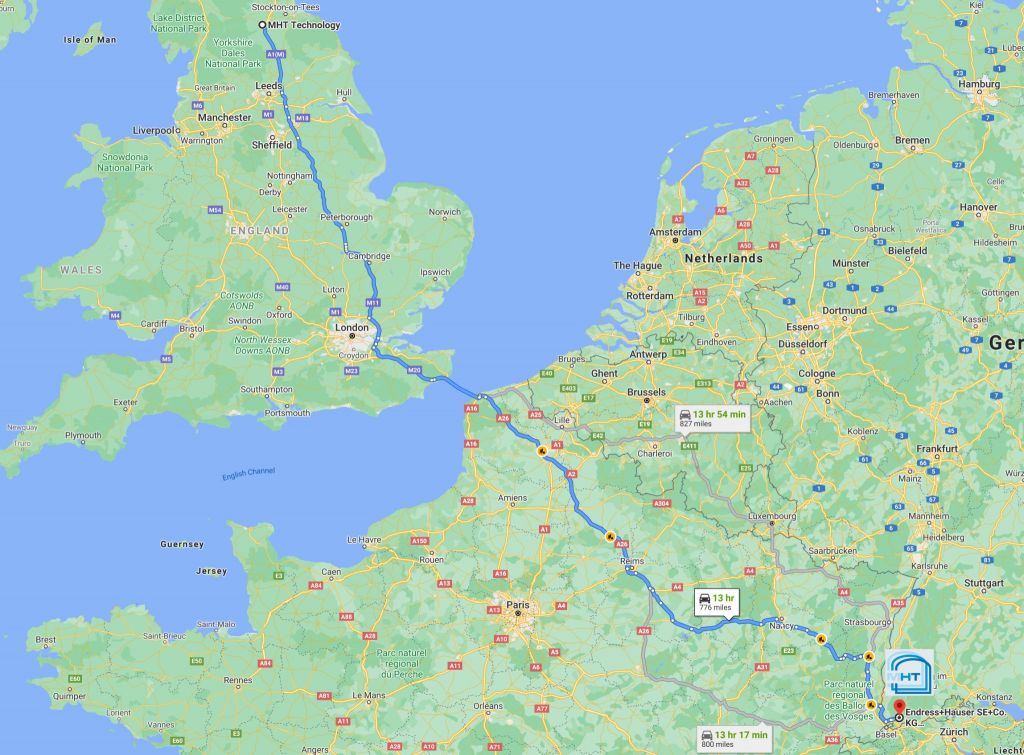 In May it was National Walking Month and with travel restrictions still in place, and to support the campaign we decided we would meet our colleagues at Endress+Hauser Group in Maulburg virtually. We had until the end of May to reach the Maulburg office, in Germany, which is 776 miles away. Our colleagues counted up how many miles they walked each day with step tracking devices.
After week 1 we set off from the office in Melsonby, Richmond and arrived at Peterborough, heading into the south of England. By end of week 2 we walked a total of 322 miles and speed-walked through the Eurotunnel to mainland Europe. By end of week 3, we travelled through the beautiful French countryside and walked a total of 613 miles to small town in France called Foug. At the end of May, we smashed our target and made it to Endress+Hauser Maulburg with a total of 790 miles walked in less than a month. We greeted our colleagues with some beers and food before passing the challenge to them to return back to our office in the UK. Our head of HR Debbie started the challenge originally to promote exercise within the company and is amazed by how far the challenge has taken off.
We will definitely get to Yamanashi, and this all started as a fun challenge between ourselves and our colleagues in Maulburg, it was intended to get people active and outside more during the lockdown and give people some motivation to get involved and get active. – Debbie Inglett, Head of Human Resources
Endress+Hauser made it back to our office in record time. The E+H team made it within 14 days only to arrive at sunny Melsonby to virtually meet our colleagues from MHT. Illya, Director of Engineered Solutions then invited us to complete an even bigger challenge, walking together to Yamanashi, Japan.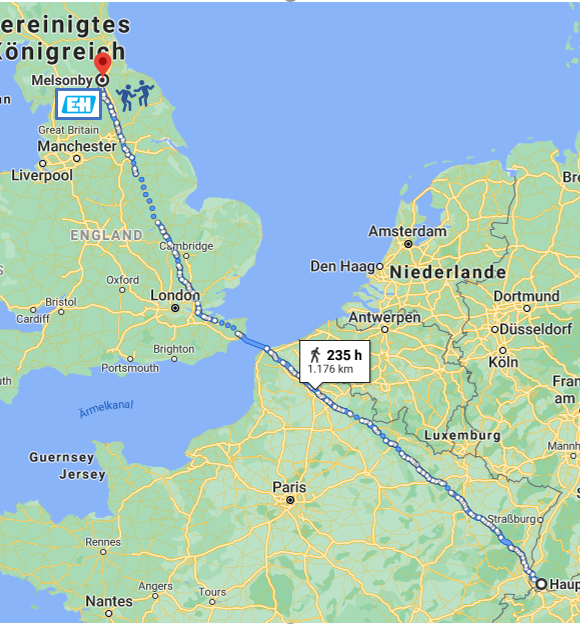 Fantastic achievement of the IMS team…proud to be part of it.

A big "Thank You" for the warm welcome and the cold drinks served for refreshment after this march. We enjoyed every single km/mile and are now already on our way back home. What do you think…should we join forces and walk together to see our friends at E+H LP JP in Yamanashi?

– Illya Söhngen, Director Engineered Solutions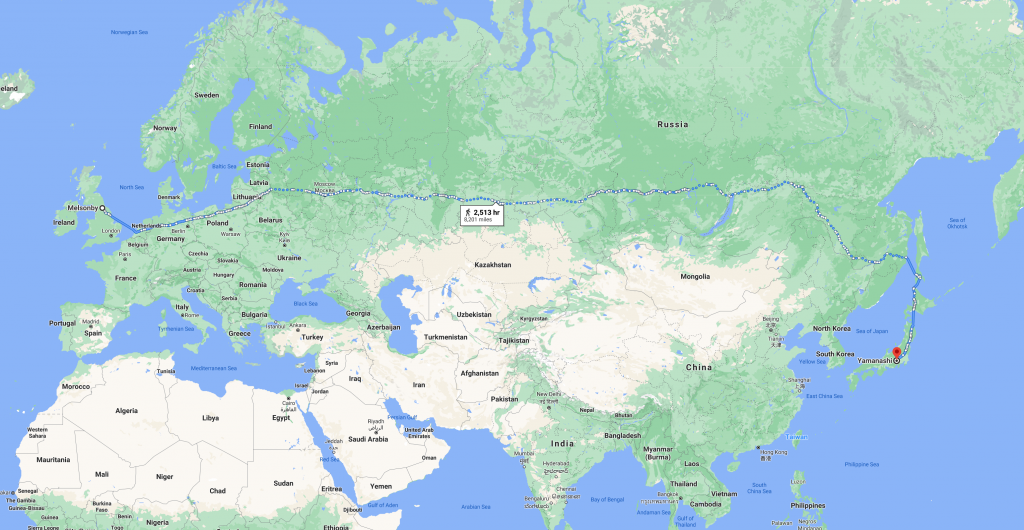 After Illya's challenge was accepted, MHT Technology and the IMS team have now joined forces to walk together to E+H LP JP in Yamanashi which is 5773 miles away, we have so far completed 3076 miles. Who knows where the team will end up walking to next? 
Visit us on social networks